I came across this awesome Adult site and found out the Best Porn movies of 2023, where I discovered What I was watching till the age of 35 right now… Okay I know it was because there are not many Good PornBlogs out there and because of it some Shit Porn blogs keep suggesting us 3rd Class Porn Movies.
So let me Introduce you to Pervblog.com🔥
So this legendary Top 10 Best Porn movies of 2023 is a Courtesy of PervBlog and has come with a lot of surprises from the Porn industry that'll amaze Porn lovers and I know you guys are gonna remember it for this Legendary work of art i.e Watching and Compiling Top 10 Porn Movies Every Year
Every movie on the list is released in 2023 (so no old Stuff)
Top 10 Best Porn Movies of 2023
1. The View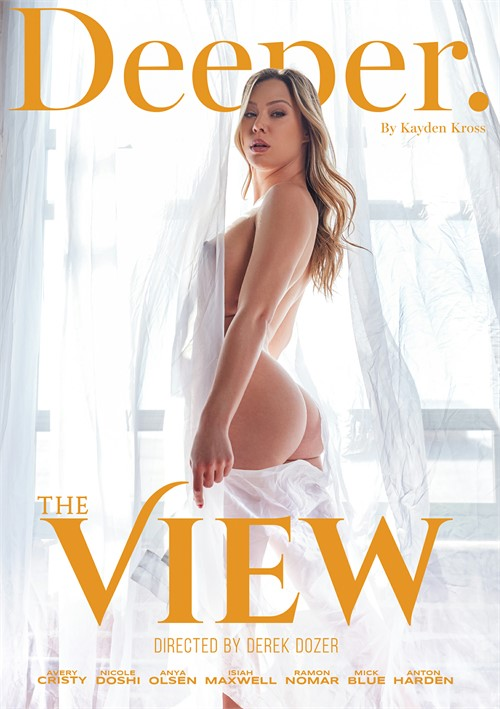 A Deeper production Starring Anya Olsen, Avery Cristy, Nicole Doshi, Anton Harden, Isiah Maxwell, Mick Blue, Ramon Nomar and Directed by Derek Dozer
Welcome to The View, a place where trauma meets sex, sex meets neighbors, and neighbors reveal their deepest sexual fantasies even when they don't know that's what they're doing. Derek Dozer gives us and Deeper a true masterpiece that's guaranteed to be way more of a mind fuck than you expect.
This porn flick goes deeper than you might think. It us, while horny as hell, to think about what we'd do and resort to if we ever find ourselves in a situation that doesn't particularly fit our sexual needs. Call it creepy, call it needy, call it too damn much..
Give the man the award now!
2. Feed Me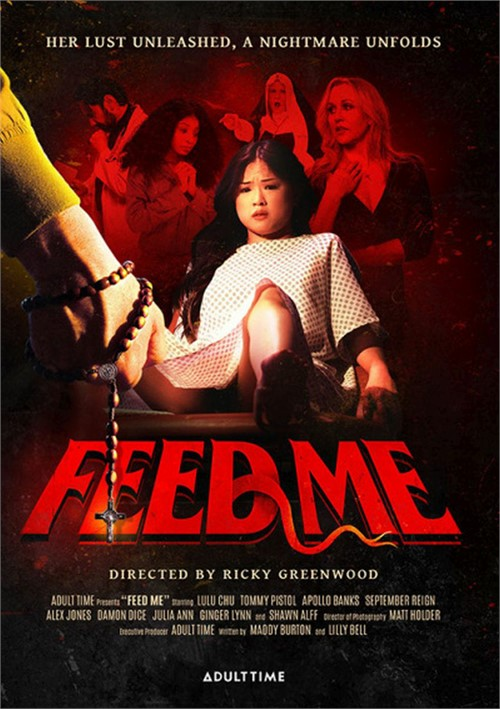 A Masterpiece by Legendary Ricky Greenwood starring Lulu Chu and others.
Storyline: Sally, an ordinary woman, finds herself consumed by an otherworldly presence, leading to an eerie transformation and insatiable hunger. With the help of Dr. Petit, Sister Dorothy, and her best friend Heather, Sally embarks on a treacherous journey to regain control over her existence and feed the monster before it devours her.
It looks like Adult Time is venturing into the world of the paranormal with this new porn movie called 'Feed Me'. This film is directed by Ricky Greenwood which is a good sign for an interesting take on what you can do with a porn movie. I enjoy his work.
3. More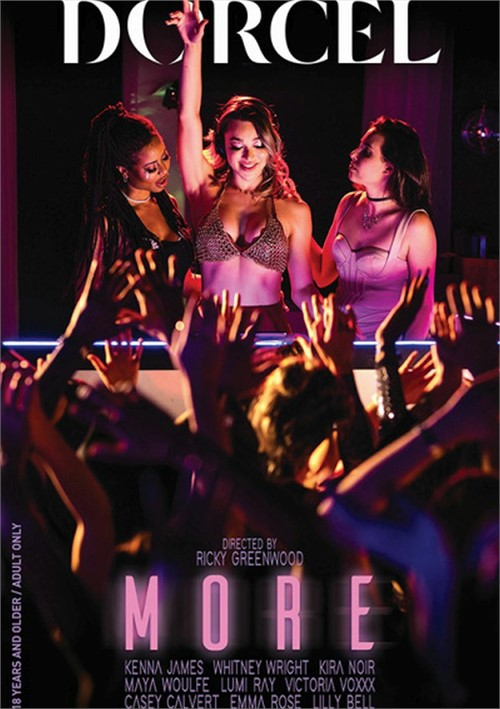 What was supposed to be a simple private party turns into a true sensory experience. What more do you expect When its Directed by Ricky Greenwood starring Casey Calvert, Kenna James, Kira Noir, Lilly Bell, Lumi Ray and many more….
The film quality is so good that if you are watching on a big screen TV you almost feel like you are at the club. The movie is put together so well, perfect backstory and perfect sex. This is an easy five star movie on track for some big awards, I'm not afraid to predict it. This movie left me wanting more!
4. Mommy's Boys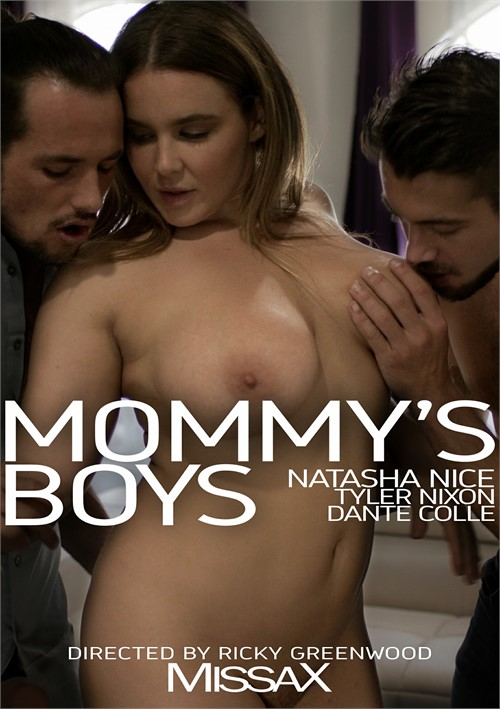 Natasha Nice is playing a MILF here What? You heard it right and that's the Reason she's in Top 30 Big Boobs Milf Pornstars. The full movie is about 3 scenes I remember and all are great to watch and it includes Taboo talk, Creampie, and Cum on breasts and Lots of sex.
I hope you understand How hard it is pick one Movie from Ocean of Great movies fro MISSAX, they're just amazing…
5. Machine Gunner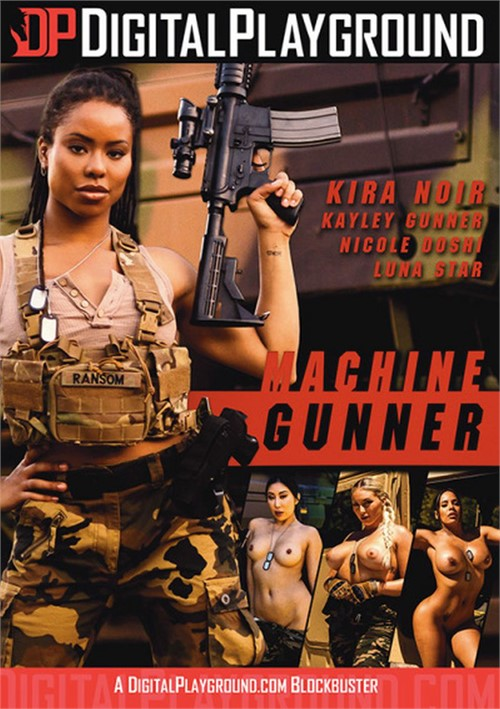 If heaven exists, Robby D is smiling widely at his 21,000 salute courtesy of Ricky Greenwood. This is the kind of fun, big budget romp we took for granted as commonplace when Ali Joone and Samantha Lewis ran the joint. Glad to see Mind Geek finally stepping up…they can afford it, and it's high time.
Kira Noir is absolutely stunning as Nikki Ransom and her climatic scene with Alex Jones delivers the goods and is bound for AVN recognition. The supporting cast is solid from soup to nuts, and I appreciate seeing Kayley Gunner and Charles Dera (both real-life veterans) lending some gravitas to this explosive affair. Ricky Greenwood's only competition for Best Director will be Ricky Greenwood for Feed Me. It's a problem we all should have.
6. Redemption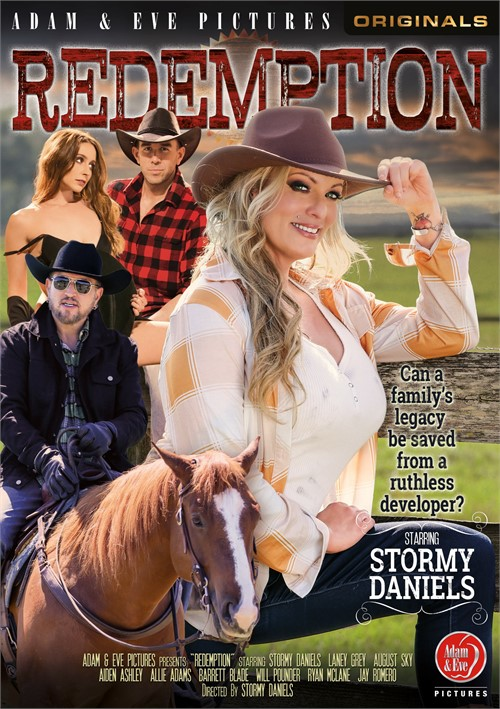 By Adam & Eve, the Porn movie legends and Directed by Stormy Daniels, starring Stormy herself with Hot others. The movie is as much an artistic redemption as it is a narrative one.
The movie's cast went through several iterations, as detailed in our companion interview, but the final configuration is as close to perfect as one can imagine. Interestingly, the way the movie's squabbling, sometimes violent family finds common ground could be a metaphorical road map for contemporary America itself. Sometimes, there's a way forward even when the path before you is strewn with strife.
Or you can simply enjoy the movie as classic hardcore entertainment from one of the industry's greatest stars. Either way, the redeeming value in Redemption can be found all over the ranch.
7. Hysteria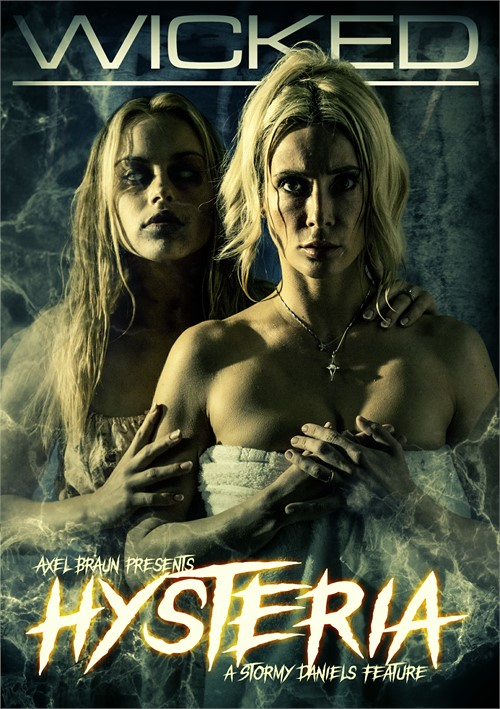 Written and directed by Stormy Daniels and produced by the legendary Axel Braun, Hysteria is the story of Anna (Aiden Ashley), and author, and Christine (Anna Claire Clouds). an artist.
It's a great return to form for Stormy, and a perfect way to make a glorious comeback where she belongs…in the WICKED family!
Very great story line that leaves a lot of rooms for questions to be answered in a potential sequel. Aiden's acting in the art gallery blew me away THAT is what that emotion feels and looks like.
8. Kink Label Vol. 2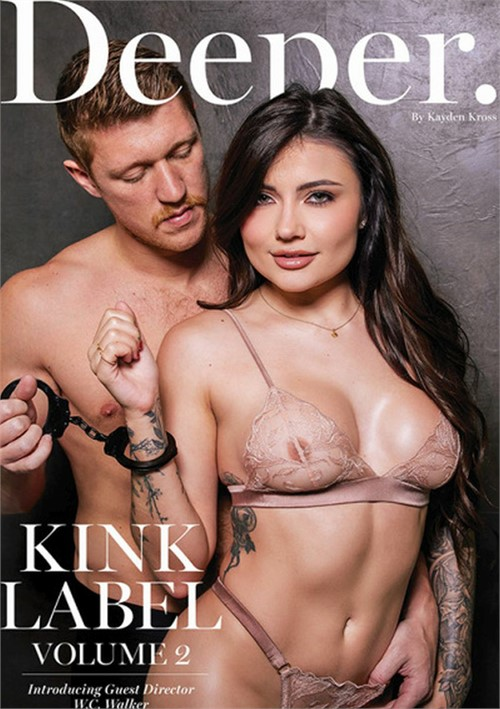 If you've watched and loved Kink Label Vol. 1 in 2021, chances are you'll more pleased to see a Worthy new addition to this series and its includes Hardcore sex, BDSM, Erotic Vignette, Femdom – F on M, Femdom (Female Domination), Fetish and it's definitley a Plot Oriented Porn movie.
Also read, 10+ Milf Pornstars Who actually have Kids
9. Three V3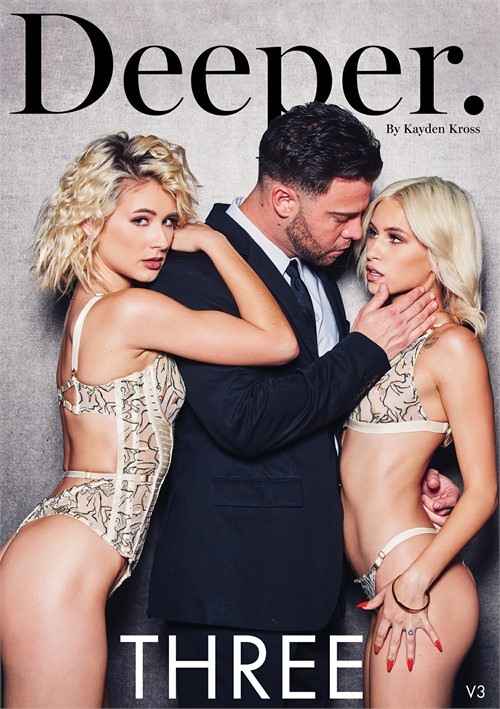 Three remains the mode of choice in this third collection of threesome vignettes from Deeper.com. Lulu Chu recruits Kimmy Kim to help her handle a performer with a big ego in Little Spoons. Diana Grace hires a sex worker to reignite the passion in her relationship for one Unbroken Hour. Avery Black knows her crush has his eye on a friend (Jane Wilde), and raises the stakes in All In. Every story explores the the allure of the menage-a-trois in Three.
11. Fucked Up Love 2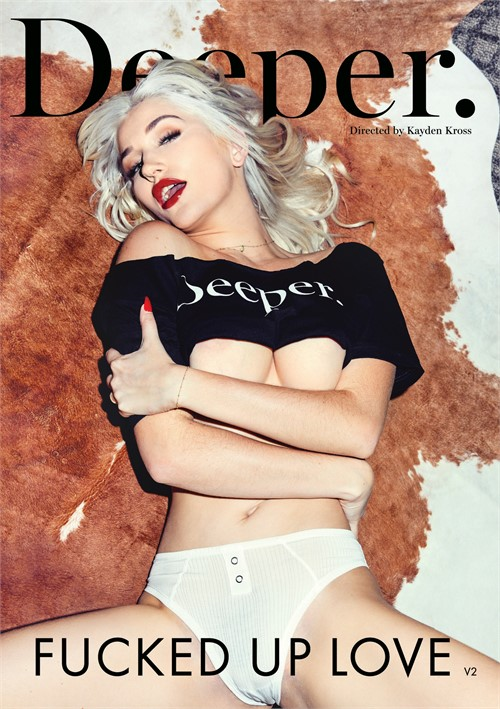 The games manipulations continue in Deeper.com's second volume of Fucked Up Love. In Rule One, Naomi Swann plays a game with a single demand: always be ready. Skye Blue holds Isiah in an unbreakable grip in It's Not Over. Vanessa Sky discovers a darker side to her late night hookup in The Next Morning. Alina Ali confides to her daredevil friend that she is still a virgin in Borderline. Each fall head over heels into Fucked Up Love.
Fucked Up Love 2 is easy to love because it's literally one of the hottest porn movies I've ever seen in my life. Someone give Naomi Swann all the awards because her scene with Markus stole the cum right out of my dick like a thief in the night.
At least three times. That's a thief I'd welcome back again and again. One of the hardest hitting, straight up, one on one sex scenes I can think of in recent memory.
Alright, hope You all will love my Efforts and of course.. Credits to Original Source
You may also like,